Within an office's interior design lies the tacit storyteller of a company's fundamental values, where every component murmurs about the ideals, ambitions, and visions propelling its triumph.
Specializing in all-inclusive office fitouts, Fabiia adeptly converts work areas into individually crafted and exceptionally practical settings that encourage both productivity and ingenuity.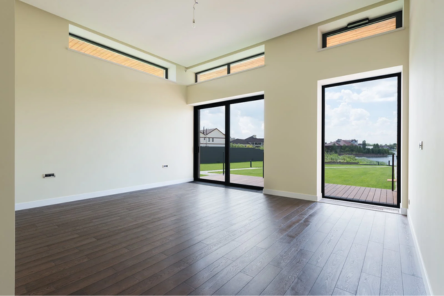 CAT A
The CAT A Fitout provided by Fabiia addresses the crucial foundational elements of a commercial space, encompassing flooring, ceilings, lighting, and additional factors. This paves the way for individualized design and customization, resulting in a space that is both effective and visually appealing.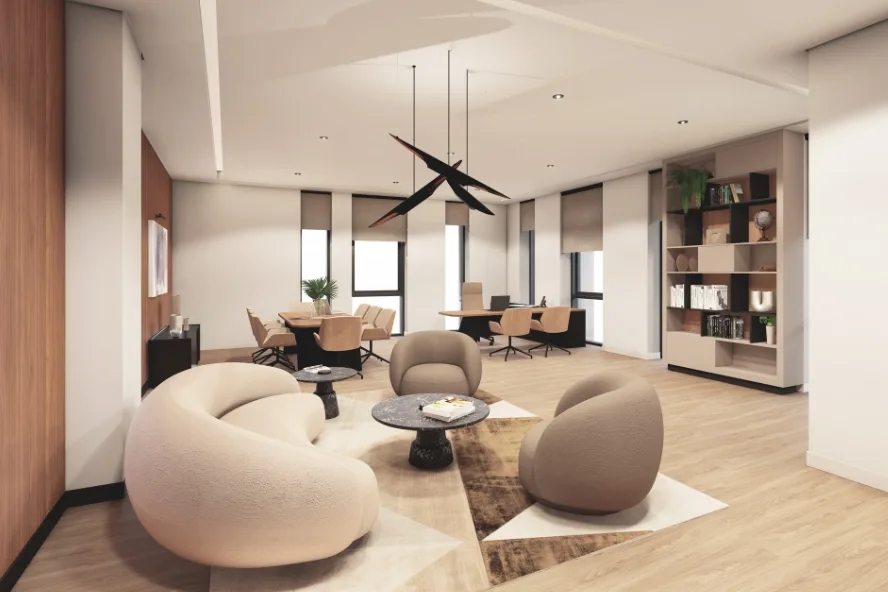 CAT B
Through Fabiia's CAT B Fitout, an ordinary commercial setting is elevated into a carefully planned and tailored space, encompassing precise tenant needs, partitions, furniture, and detailing to actualize a distinctive and practical workspace.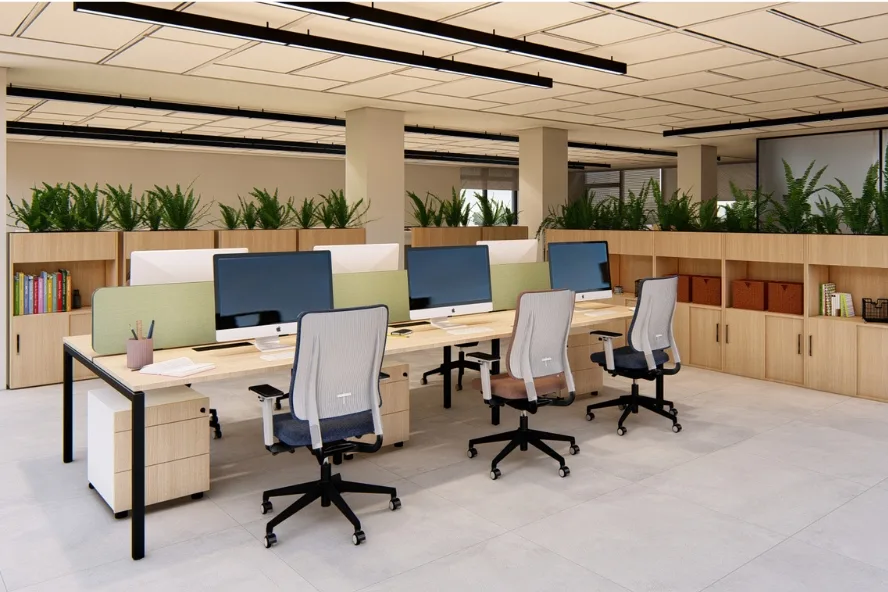 DESIGN & BUILD
Fabiia's design and build service goes further than just providing a finished space; it holds the pivotal responsibility as your exclusive point of contact throughout the expedition. From designing the concept to careful project execution and ensuring a seamless space handover, our well-organized process ensures a satisfying and continuous experience.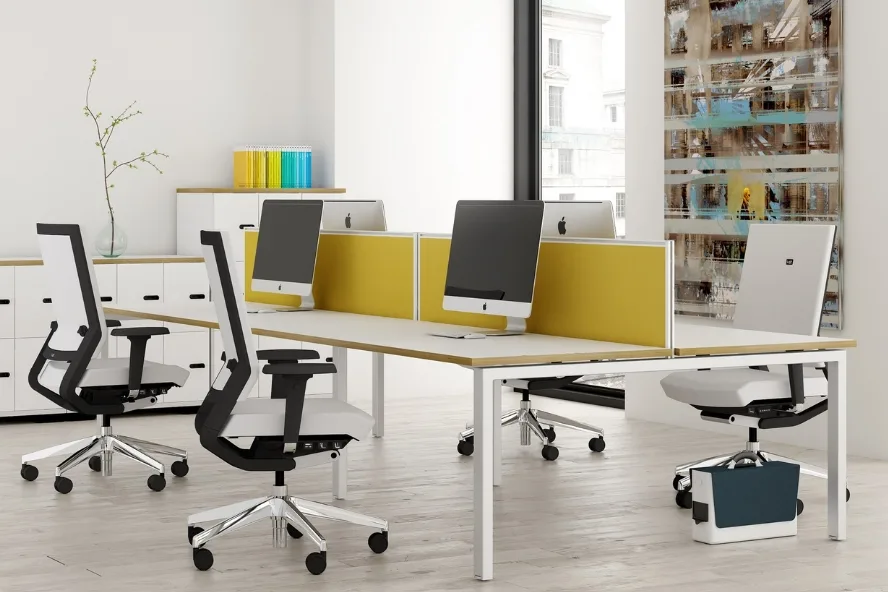 REFURBISHMENT
Through refurbishment, Fabiia injects a burst of new life into spaces that already exist, expertly renewing and enriching the visual appeal and utility to establish an atmosphere of revitalized energy.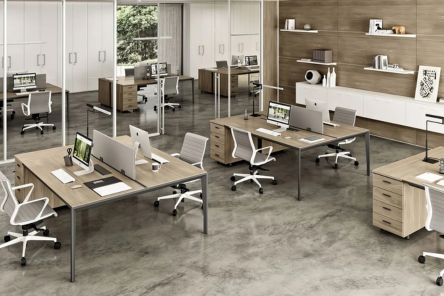 OFFICE RE-ENGINEERING
Fabiia's Office Reengineering initiative encompasses a strategic makeover and optimization of your workspace layout. This ensures its congruence with changing necessities and evolving fashions, promoting heightened efficiency, collaboration, and an enhanced work involvement.
Some of our recent projects